Captions for Instagram Pictures
Although a picture is worth a thousand words, words can enhance the appeal of a photograph by storytelling, offering context, or adding a feeling of mystery. In addition, Instagram captions may assist in the finishing of your Instagram post. Finding captions for Instagram pictures can be time-consuming, to say the least.
You can use an Instagram caption to draw attention to your bio link, share selfie quotes, or boost social media connections.
In this article, you'll learn what an Instagram caption is, why you should use one, and how to make the best Instagram captions. You'll also get a considerable amount of unique Instagram captions to go with your photos.
Feel free to copy and paste the ones you like, then check your Instagram analytics to see how your posts have performed.
What is an Instagram caption?


An Instagram caption is a written description or explanation that adds context to your Instagram photo. Emojis, hashtags, and tags can all be used in Instagram captions.

Things to Remember

Instagram captions that ask for something tend to get the most attention.

You might ask for friend tags like "tag a friend who would like this t-shirt" or "tag a buddy who would love this t-shirt." You might also offer a question in your Instagram post, such as "What do you think of this look?" You can even request a purchase by encouraging folks to click the link in your bio.

You engage your audience and establish your relationship with them by asking for something. People discuss, share, and buy when they see good Instagram captions.

Use Emojis as Easter eggs.

You can utilize emojis to leave Easter eggs in your Instagram captions if you have a large dedicated following. What exactly is an Easter egg? They're subtle suggestions that convey a message without saying something directly.

In recent weeks, Dua Lipa, for example, has been using emojis. She's reportedly promoting the official video for her song Love Again. And, even though she never mentions the song, she continues to make fans laugh with emojis.

You can utilize emojis in your Instagram captions to build anticipation for a forthcoming launch or announcement.

Brainstorm good Instagram captions

Have you ever come up with something extremely clever to say after you've posted something on Instagram?

Writing a handful of captions before choosing one is the key to coming up with the best Instagram captions the first time. You can make a brief list of ideas, look up puns for your topic, or explore hashtags for inspiration.

Finally, you must first decide on the tone you want for your caption. Do you want to tell someone a touching story or make them laugh? Once you've decided on a style, brainstorm caption ideas to discover what works best for your picture.

Instagram Caption Ideas

Following are the Instagram quotes you can use for your pictures.

Whatever is good for your soul, do that.
Vodka may not be the answer, but it's worth a shot
I'm not high maintenance; you're just low effort
Even the stars were jealous of the sparkle in her eyes
Get out there and live a little
I'm not gonna sugarcoat the truth. I'm not Willy Wonka
Life is better when you're laughing
Look for the magic in every moment
A sass a day keeps the basics away
Stressless and enjoy the best

Selfie captions


Me, myself, and I
Just me
But first, let me take a selfie
Typical me
Selfie Sunday
I was born to shine
Me doing me
I don't always take a selfie, but when I do…
What do you think of this look?
I woke up like this
Couldn't be happier 🙂

Success Captions

We did it!
Work hard, then work harder.
Hustlin'
When daydreams become reality
Say yes, take risks, and live life on your own terms
The impossible is now possible
Perseverance pays… a lot!
It wasn't always easy, but it's worth it.
Pursue your passion, and you'll never work a day in your life
Entrepreneur life

OOTD selfie captions
Let your OOTD (Outfit Of The Day) shine on your Instagram account when you pair it with the perfect caption!

"Life imitates art."
"Life isn't perfect, but your outfit can be."
"Caring doesn't really go with my outfit."
"People will stare. Make it worth their while."
"Too glam to give a damn."
"My fave part of this outfit is the invisible crown."

Caption for best friends

Friends are like stars, constantly coming and going, but those that stay burn as bright as the sun.
A good friend might know your wild stories, but your best friend was right there with you.
I would never let my best friend do anything stupid…alone
BFF
Laughing at random things. Partying 'til the sunrise. There's no one else I'd want by my side. Love ya!
Hold onto your best friend because you'll never find someone like them again.
Back in the old days, my best friend why quiet and shy. I turned her into a monster.
Find someone who brings out the best in you.
A best friend is like your favorite bra: supportive, comfortable, hard to find, and close to your heart.
A best friend will love you when you're too sad to love yourself.

Travel Caption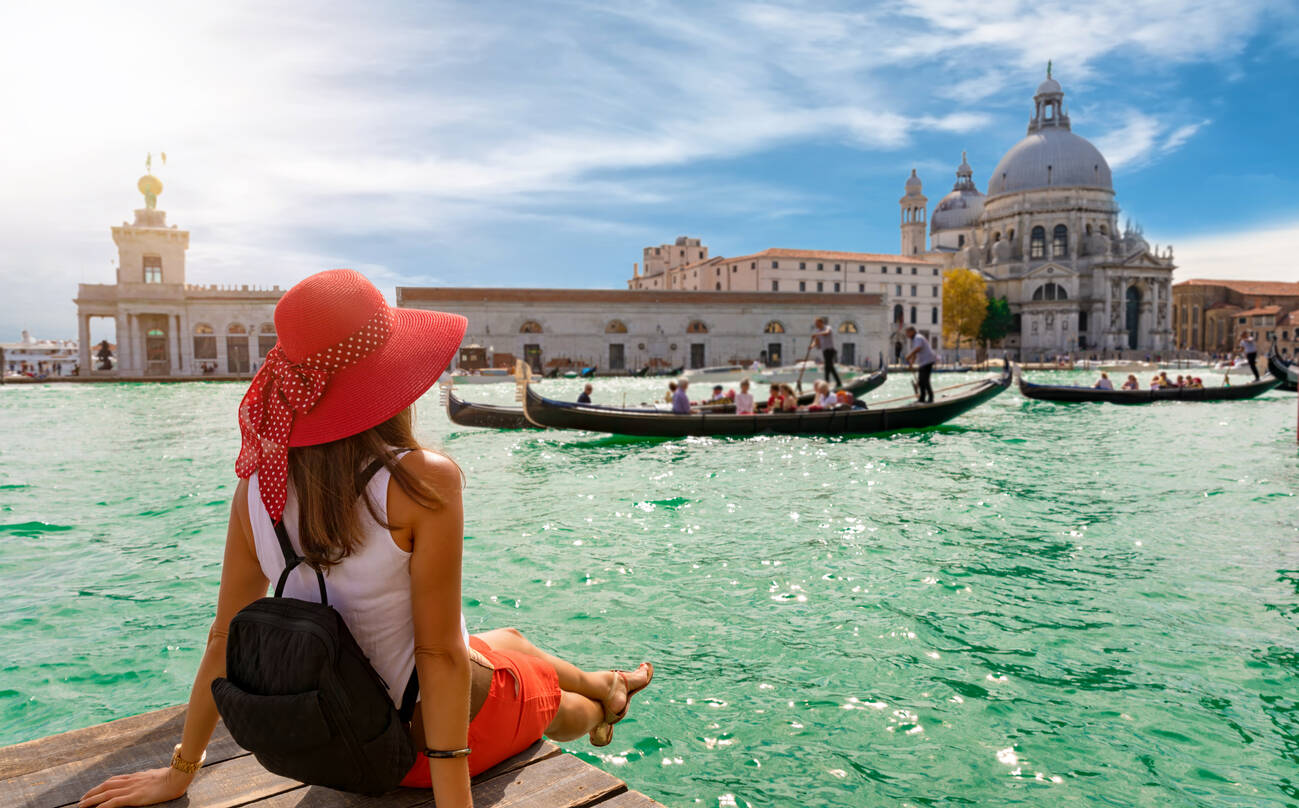 If you could travel anywhere in the world, where would you go first?
I hope you're enjoying your work. I'll just be chillin' here in [destination]
Leavin' on a jet plane
Guess where I am
Work. Save. Travel. Repeat.
Time for an adventure!
Wanderlust
Wouldn't wanna be anywhere else
Be right back, exploring the world
I travel because you can always get more money, but you can never get more time.
Just gonna cross this off the bucket list…
Inspirational selfie captions

"Be you, do you, for you."
"Make peace with your broken pieces."
"They told me I couldn't. That's why I did."
"You have to believe the changes you've already made."
"Life is way too short for bad vibes."
"The way you speak to yourself matters the most."
"Some beautiful paths can't be discovered without getting lost."
"Grow through what you go through."

Food Captions

Good food, good mood
I'm on a seafood diet. I see food; I eat it.
Never settle for just one scoop
Don't be upsetti, eat some spaghetti
Chocolate is cheaper than therapy
Waffles are just pancakes with abs
Food before dudes
When you're downie eat a brownie
Pasta la vista baby
You can't live a full life on an empty stomach

Conclusion

To sum it up, if you and your friends can't think of something clever and you don't want to waste 20 minutes trying to come up with a perfect caption, use one of the ideas we have provided.

On this list of Instagram captions we compiled for you, you're sure to discover the right one. Follow our Instagram account and visit our website to get more trending updates.
Author: Sara Kamran
Leave a comment