November 13, 2020
2020 beauty trends
Simple Makeup Looks- The Best Kept Secrets
Let's face it, the most ready we're getting these days is for a Zoom call and at most a socially-distanced picnic (can we talk about those lipstick stains on our masks!) 
Just because we aren't glamming out for large in-person events right now, doesn't mean we can't celebrate our most beautiful selves at all. Check out these 5 tips from some of our favorite creatives so you can create simple makeup looks to celebrate you.
Sheer Nail Polish
Nothing like a good manicure to make you feel put together! A great subtle option is 1-2 coats of Casablanca by 786 Cosmetics. In the feature photo, I'm wearing 1 coat for a faux-French manicure vibe with little to no effort. I love this polish because it's buildable when I want it to be, and a subtle glam when I'm going for more simple makeup looks that week. Best part? It definitely shimmers in the sun on those social-distanced park hangouts we're doing more of these days! Pro tip: Like this color? You can see how different people styled it on different skin colors on our Instagram here @786cosmetics! 
Lip Tints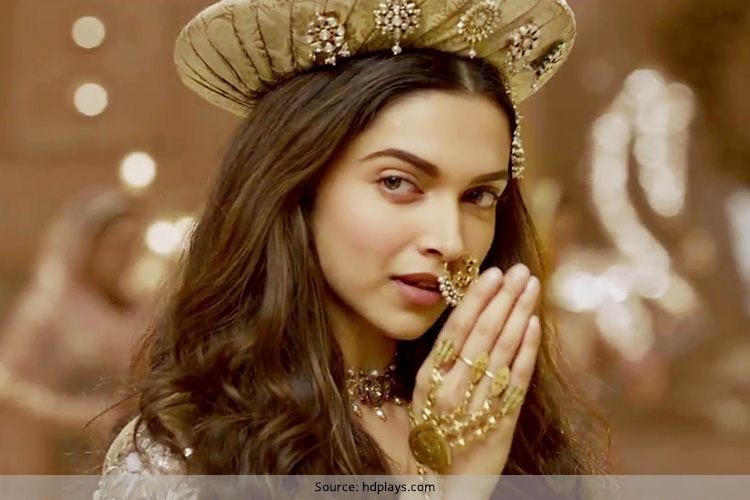 Bollywood Actress Deepika Padukone changed the game with her simple makeup looks in the film Bajirao Mastaani , enchanting audiences with soft brows, clear skin, and a hint of rouge on her lips and cheeks. Benefit Cosmetics has a great line of lip and cheek stains, including the so-natural Posietint . A small dab dently blended onto your lips and cheeks can give that blush and glow you need this winter! Check out the shades below in swatches.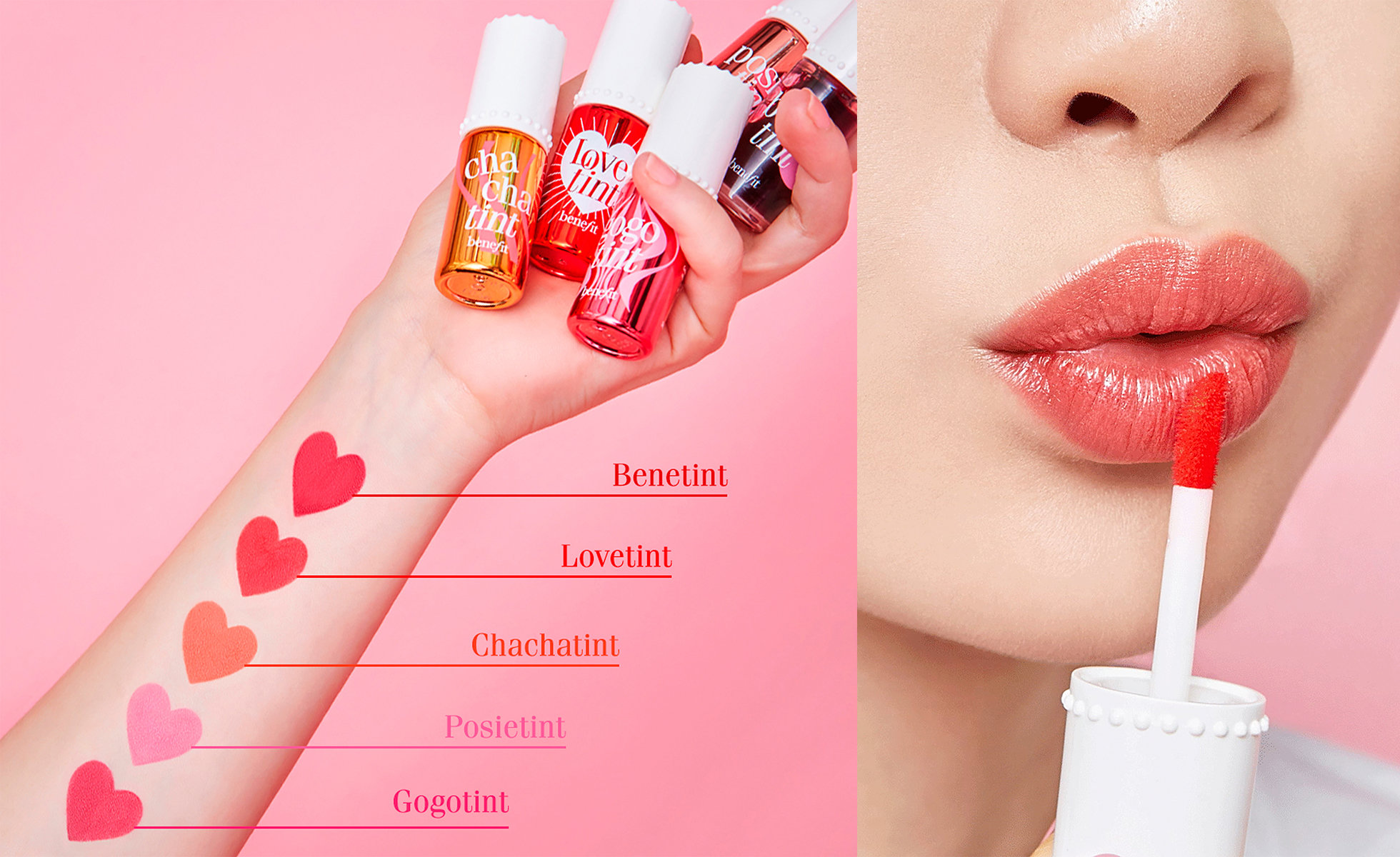 Natural Brows
A clean, soft brow can help frame your face, add symmetry and bring out your beautiful eyes. Try a brow powder going 1-2 shades lighter than your brows to set up great simple makeup looks! We love this brow powder duo by Anastasia Beverly Hills, embrace your natural brows. We love this look by Amena Khan from her Instagram here. Soft brows can really bring out your eyes.
Curl those Lashes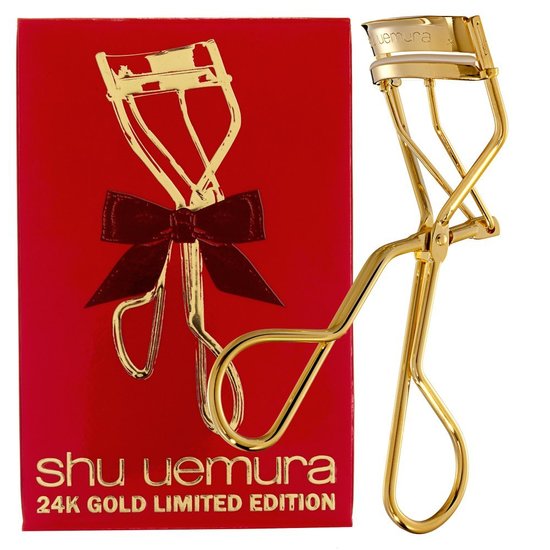 Every MUA would agree that the key to simple makeup looks with no-fuss of falsies or lash glue, (or sometimes even mascara) is to curl your lashes! Quick tip, you can warm up your lash curler for a couple seconds with a blow-dryer to help sustain a longer lasting curl. Bet you didn't know this- but not all eyelash curlers are created equal, we all have unique eye shapes and angles that can suit some lash curlers better than others. Teen Vogue wrote a great article suggesting lash curlers for each eye shape- check it out!
 Skincare x Makeup Elixirs & Oils
Try the Rose Gold Elixir by Muslim-owned Farsali cosmetics. Natural skin with a soft glow is in in 2020, this product is a light-weight beauty oil with rose-hip seed oil and safflower oil which can help contribute to a more even, and bright complexion. Often used by makeup artists and gaining popularity on Instagram, Farsali contributed to the popularization of using a good quality skincare product as the base of simple makeup looks, to the base of full glam ones! 
We hope these tips help you find some simple ways to feel more put-together on a day you want to do a simple makeup look. Try one or try them all! Don't forget to tag us in your photos on Instagram @786cosmetics 
1 comment
The lip stain tip is actually so good I do the same thing with a soft pink Sephora brand lip stain and put a little on my cheeks. I'll give the one from Benefit a try too
Leave a comment