4 Top Muslim YouTube Channels for Beauty and Fashion in 2020
In 2019, there were over 31 million YouTube channels. Today, you can bet that number's only grown, making it difficult to find channels that speak to your specific interests.
If you're a Muslim woman, or anyone generally interested in Islamic beauty and fashion, you may be hunting for some inspiration. Where can you find YouTubers who address this particular audience?
To help you out, here are the 4 top Muslim YouTube channels for beauty and fashion that you should subscribe to in 2020!
1. Amena Khan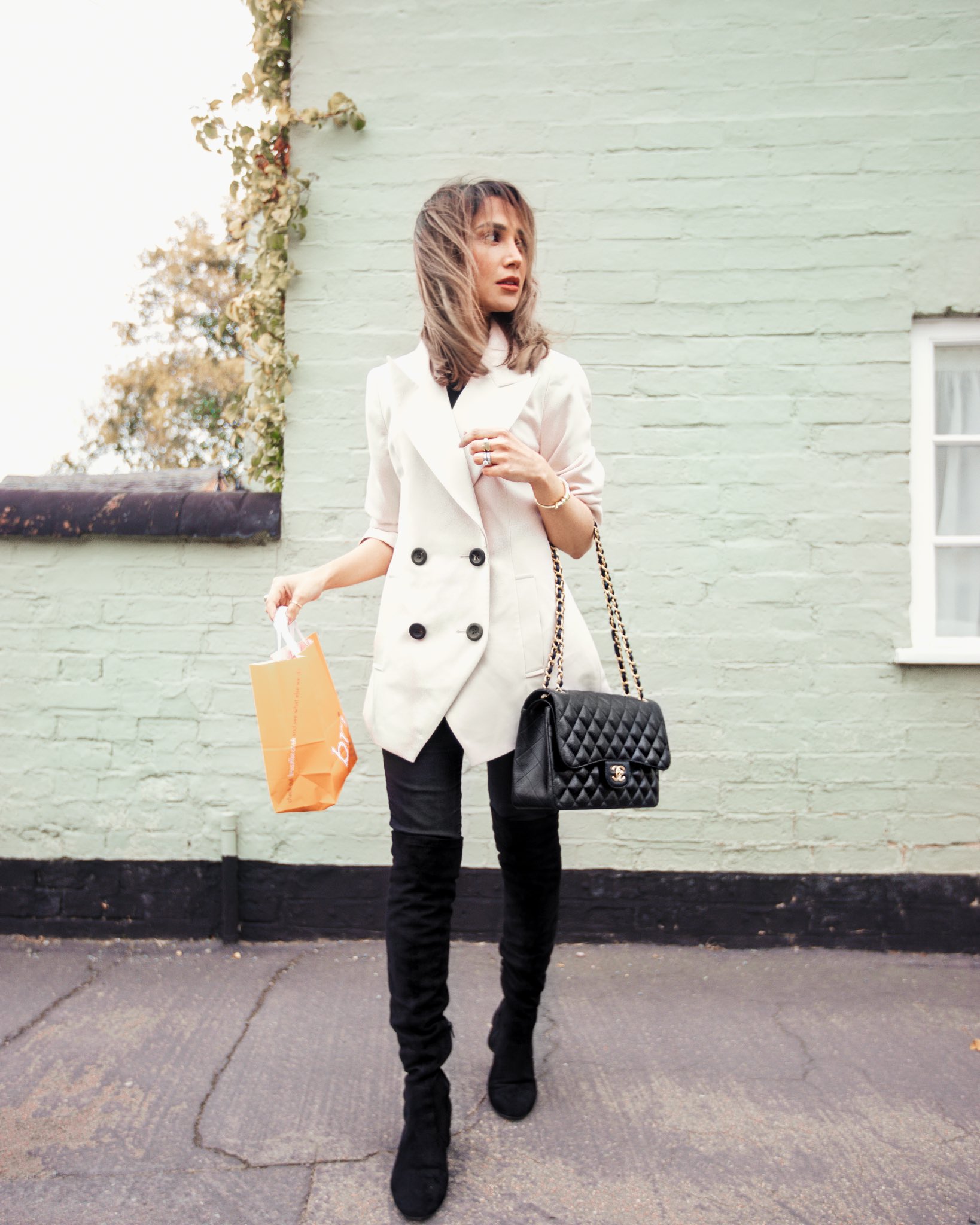 This beauty blogger is an ambitious woman. Not only does she make regular tutorials on her YouTube channel on makeup and beauty, but she also runs 3 businesses! They're in the beauty and fashion space; 1 is for scarves (Hoojabs), another for falsies (Lashionery), and the most recent one is for makeup (Ardere Cosmetics).
Amena's been featured in L'Oreal's True Match campaign. With so much experience and knowledge in these industries, Amena can be counted on to give you some sound advice!
2. Aisha Liyana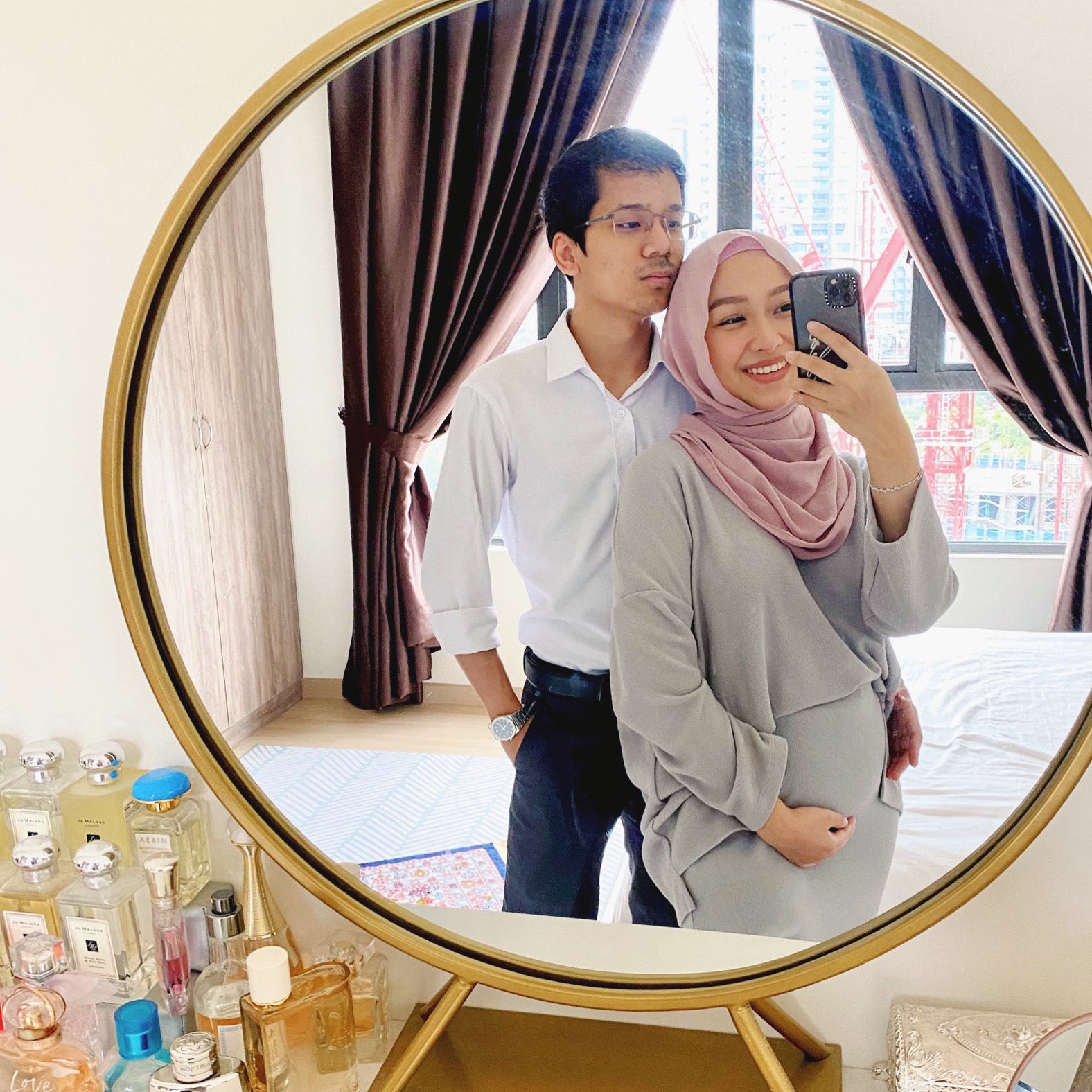 If you're looking for East Asian Muslim bloggers, then you have to follow Aisha Liyana. Aisha's based in Kuala Lumpur, Malaysia, and she has her own Muslim YouTube channel where she does makeup tutorials and skincare reviews.
Not only that, but she also does "day in the life" videos. So if you're looking for a versatile blogger, you'll love her channel!
3. Nura Afia
Nura Afia is the proud owner of one of the top Muslim YouTube channels for beauty. She was actually named an ambassador for CoverGirl's So Lashy! BlastPro Mascara campaign. She made headlines by being the first woman to wear a hijab on one of CoverGirl's campaigns.
On her YouTube channel, you will find both beauty tutorials and various vlogs that delve into interesting events taking place in her life.
Nura also has a podcast, so if you're interested in those, make sure to give it a listen!
4. Habiba Da Silva
Habiba Da Silva is a young beauty vlogger, and her platform is definitely one of the best Muslim YouTube channels to follow.
She's a very innovative woman, as she's actually created her own collection of hijabs that were designed with diversity in mind! You can bet her hijabs are one of 2020's beauty trends you should get in on.
Subscribe to These Muslim YouTube Channels for Beauty and Fashion
After reading this article, you have several Muslim YouTube channels to subscribe to. These can be wonderful ways to get inspiration for your own beauty and fashion style, especially if you're not really sure which direction to go in.
So get to watching those videos so you can upgrade your style!
Want to take your fashion sense a step further? Then get yourself one of our nail polish sets today!
Leave a comment