Eid is a time when Muslims come together to rejoice. There are a bunch of Eid celebrations on the lunar calendar however the most popular one is Eid-Ul-Fitr. After a whole month of fasting during Ramadan, Muslims come together and celebrate the end of it by dressing up, exchanging gifts, and visiting family and friends, and of course, making delicious food and desserts.
I, just like most Muslim women, like going all out during Eid. We find the best outfits to wear, get our hair and henna done and make sure to plaster our face with beautiful makeup. 
Which brings us here today, I'd like to share some of my favorite Eid makeup looks with you guys.
Simple & Elegant 
My absolute favorite kind of look. I love a good natural look with some bronzer to help shape the face.
Bold & Colorful
Others like some color in their makeup to help match their outfits. It's so pretty and makes the whole look more flowy. Adding golds, reds, blue, and greens are some of the most popular colors I have seen.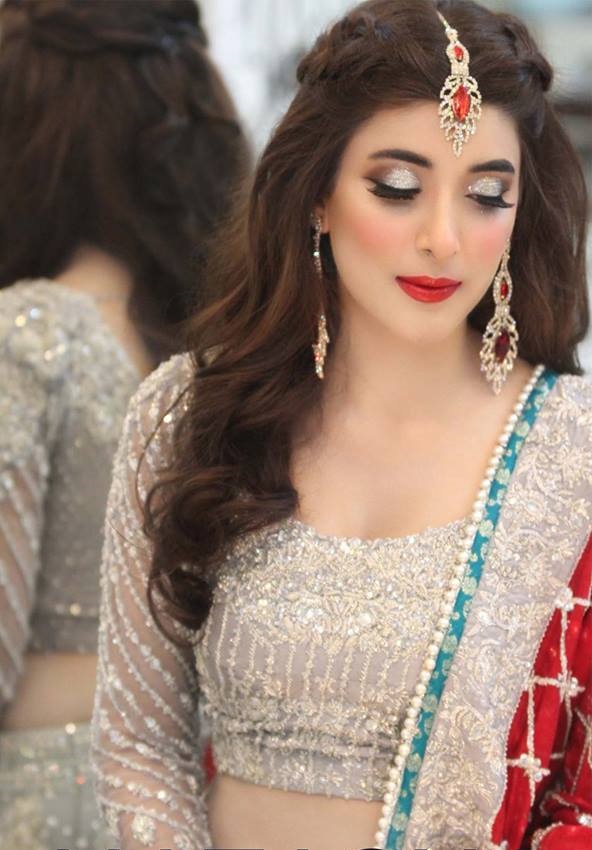 Soft Glam
This look is so gorgeous. Think of fresh, dainty, spring vibes. A little bit of some pink blush, some highlight around the eyes, soft but glamy eyeshadow - ah, so pretty!
Which of these looks is your favorite and which one would you wear for Eid? Let us know in the comment section below.
Leave a comment